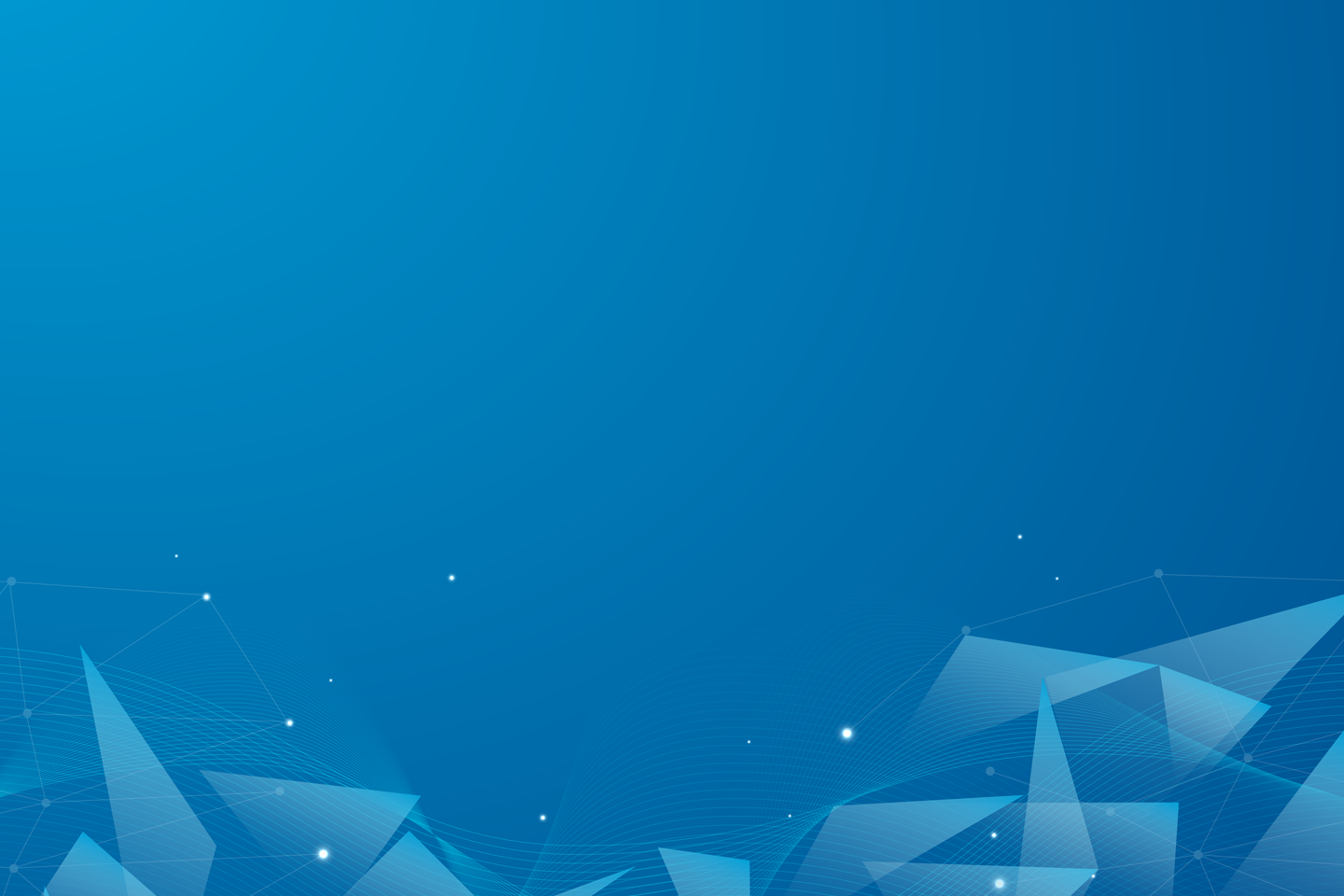 Product Showcase
We have created startup product to help society facing to their problems. We came up with product to give the solution through technology.
IDCare
Problem solution for healthcare, right now we are focusing to help diabets patient to improve their life using our apps.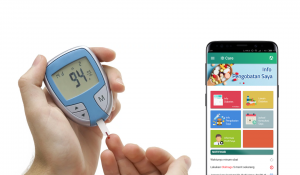 AssetOne
The easiest way to manage, tracking your fixed asset. Leave all the pain to remind you when to maintain the asset before it went broke and loss the value of your asset.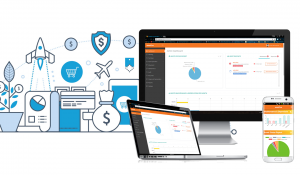 Apps Developer
Ahza Digital is a website, web & mobile apps factory, a software development company that focuses on helping our customers turn their best ideas into a product, application or website.